Exclusively providing the luxury of four winns
SELECT 2021 Four Winns HD2
---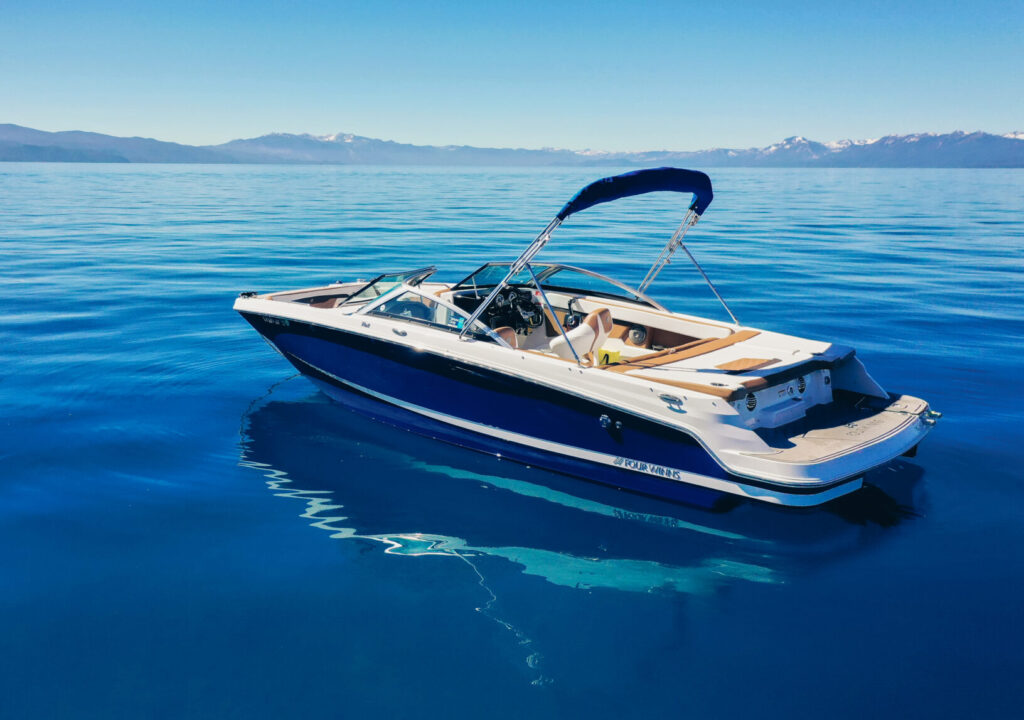 Want interior comfort and easy accessibility? These luxury deck boats are fully equipped with a quality sound system and upgraded SeaDeck carpets. Every boat has a bimini for shade and a extra wide bow for comfortable seating.
Max Persons: 8
Half Day Rental (3.5 Hours) : $699
Full Day Rental (7 Hours) : $999
BOOK NOW
VIEW WALK THROUGH

PREMIUM 2022 Four Winns Horizon Series
---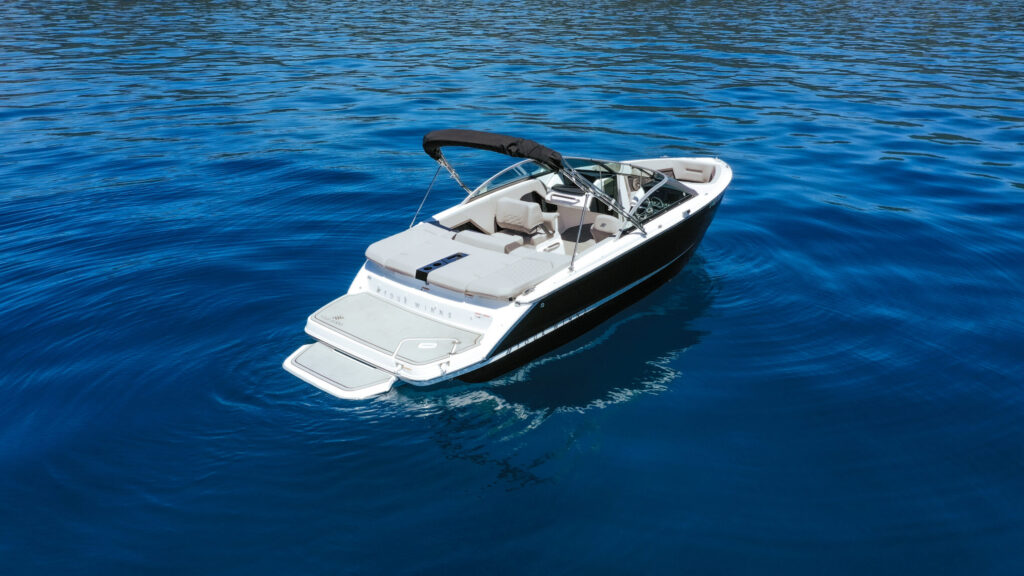 Looking for the best of the best? The Four Winns H4 and H2 are what you are looking for. With all of the top end options, the most spacious boat we offer is ready for you to cruise the lake.  Up to 9 adults can comfortably enjoy our premium models.
Max Persons: 9
Half Day Rental (3.5 Hours) : $999
Full Day Rental (7 Hours) : $1499
BOOK NOW
VIEW WALK THROUGH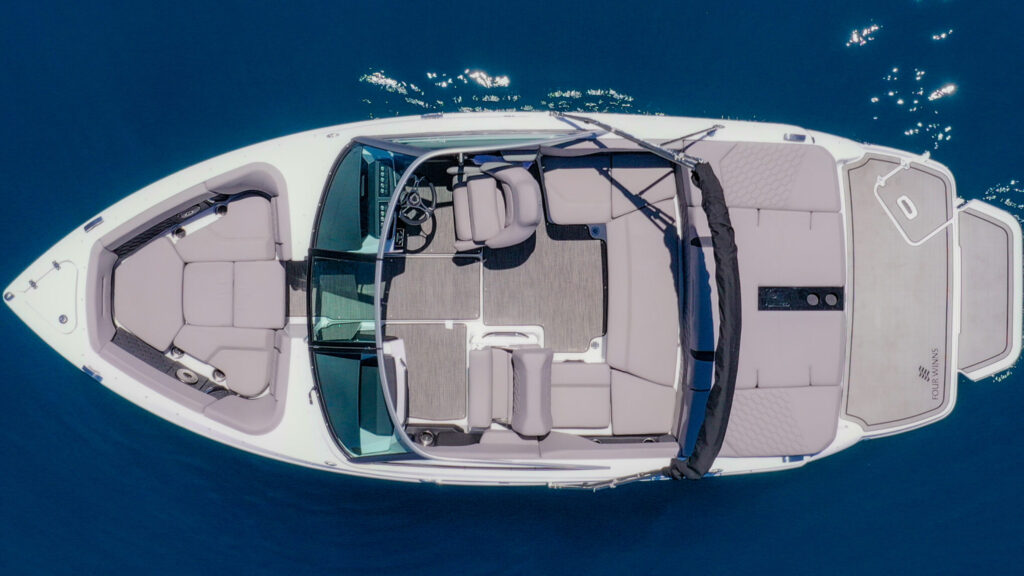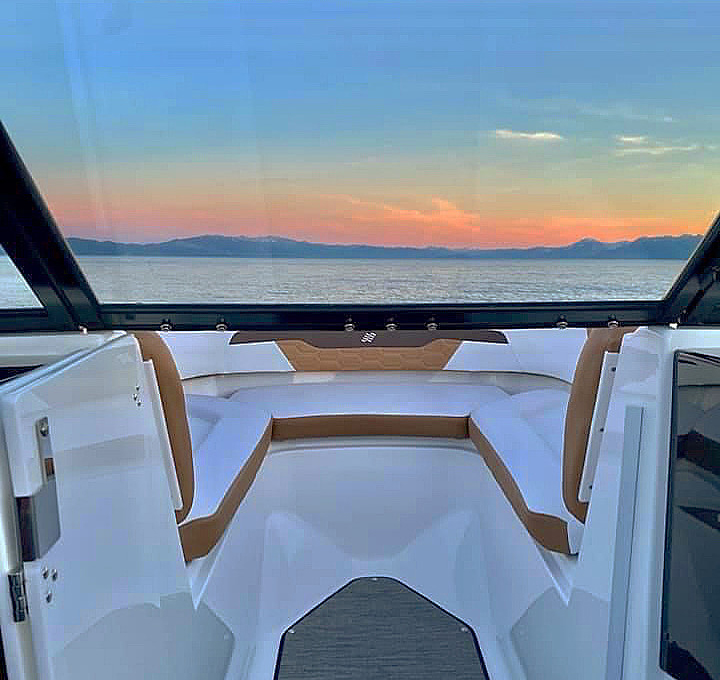 Sunset Cruise With Captain
CALL FOR LATE SEASON AVAILABLITY
Want the perfect summer sunset experience? Launching from our private dock in Tahoe Vista, your experienced captain will take you on a tour of the North shore to watch the sunset over the Sierra Nevada's. Our captains will whisk you away to some of the best places to watch the brilliant colors light up the lake. You'll be able to sit back, relax, and enjoy some drinks while basking in the alpenglow. This is a sunset that few people get a chance to experience on Tahoe! Sunset cruises are limited, so book now to reserve your spot!
(Memorial Day-Labor Day, times vary slightly with the changing sunset times)
Max Persons: 6
5:00PM – 7:00PM : $550
BOOK NOW