Three Adventures To Choose From!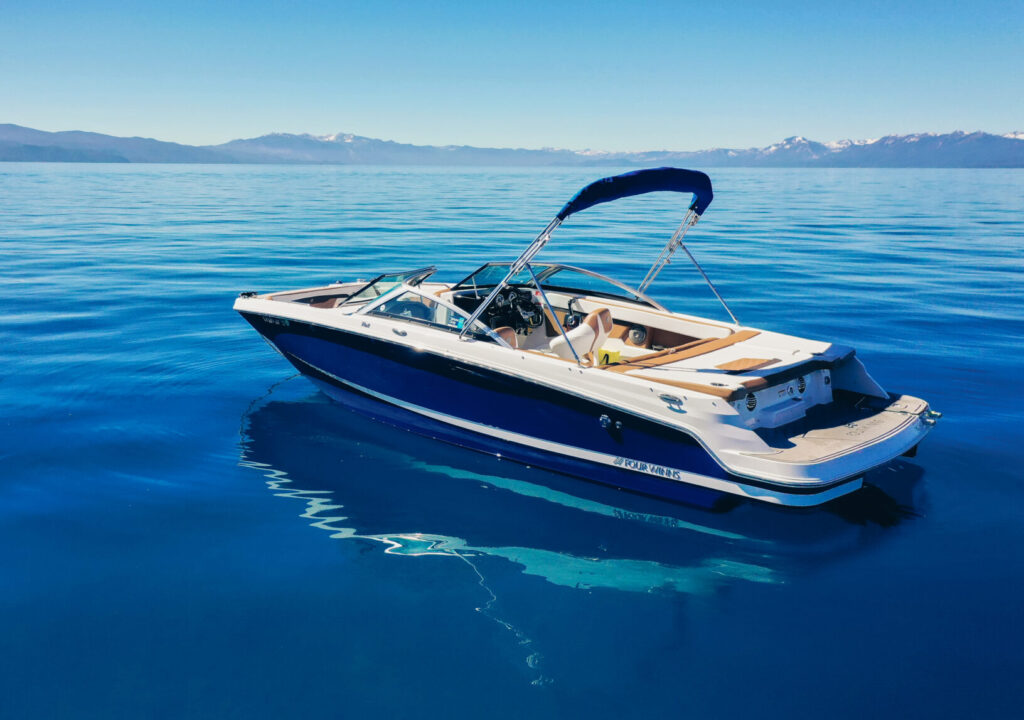 SELECT 2021 FOUR WINNS
Want interior comfort and easy accessibility? These luxury deck boats are fully equipped with a blue-tooth sound system, lounge style seating and upgraded SeaDeck carpets.
Max Passengers: 8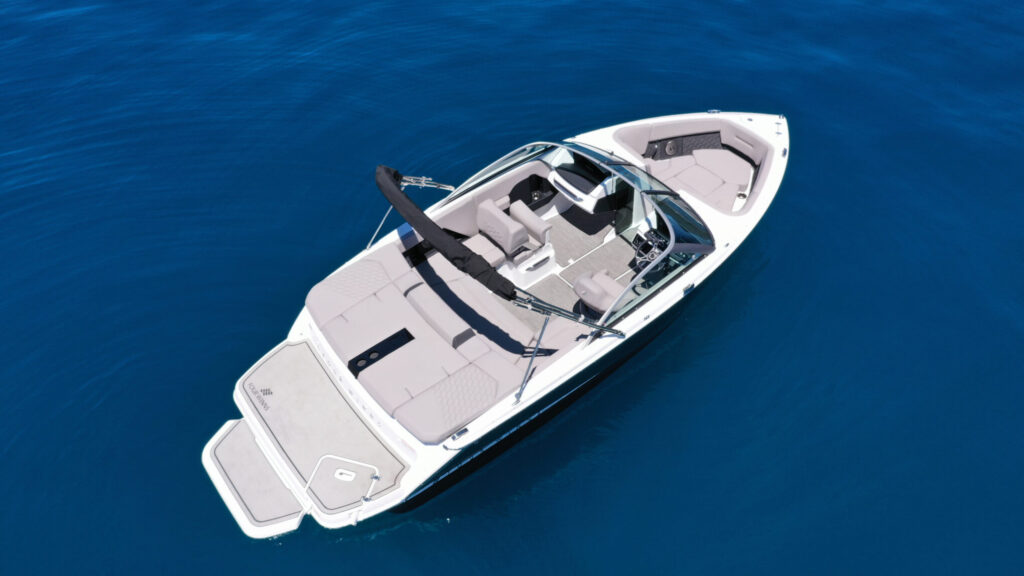 PREMIUM 2022 FOUR WINNS With A Captain
Looking for the best of the best? The H4 is what you are looking for. With all of the top end options, the most spacious boat we offer is ready for you to cruise the lake. 
Max Passengers: 6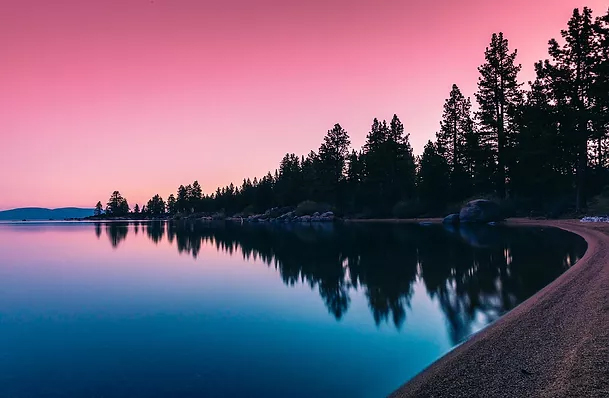 SELECT SUNSET CRUISE With A Captain
Have busy days but need something to do as the sun is setting? Our sunset cruise is perfect for you. Fully captained experience allows you to enjoy a drink on the boat while watching the colors light up the lake.
Max Passengers: 6
Welcome To North Lake Tahoe Boat Rental
*DUE TO RISING FUEL COSTS WE INCLUDE THE FIRST 15 GALLONS OF FUEL AND RENTER PAYS THE EXCESS AFTER COMPLIMENTARY 15 GALLONS.
Our Story
---
This company started with a passion for being on the water and wanting to others to experience the same feeling.  We had come to the realization that there are too many people who visit Tahoe that don't have the ability to get out on the Lake. We're here to fix that, we want as many people as possible to share in our passion.
Our crew will help you every step of the way and you will have your own dockhand to guide you around your families whole vacation, not only your boat rental. 
Pricing 
---
Unlike most places on the lake, our pricing is simple. We will not nickel and dime you for everything. With rising fuel costs we have to add a fuel surcharge over 15 gallons used.  We will only charge you for the extra used during your rental.  This is not ideal for us, as we like to keep it as simple as possible but you may know that feeling we are getting every time you pull up to the pump.
We know you are here to have a good time and we don't want to stop you from doing that. You're on Tahoe Time, we get it.