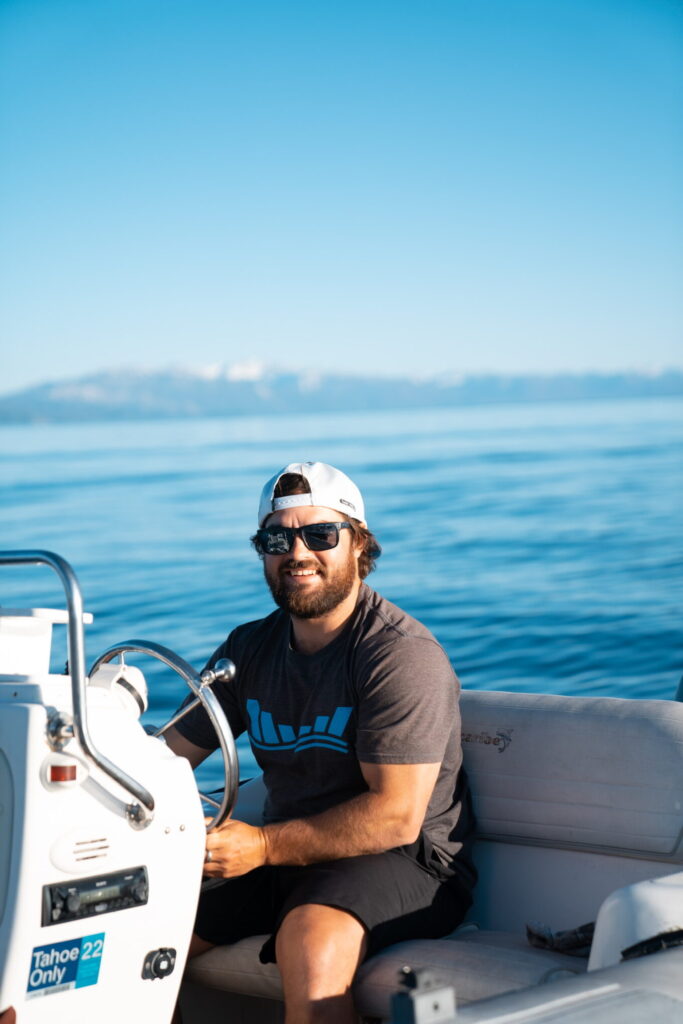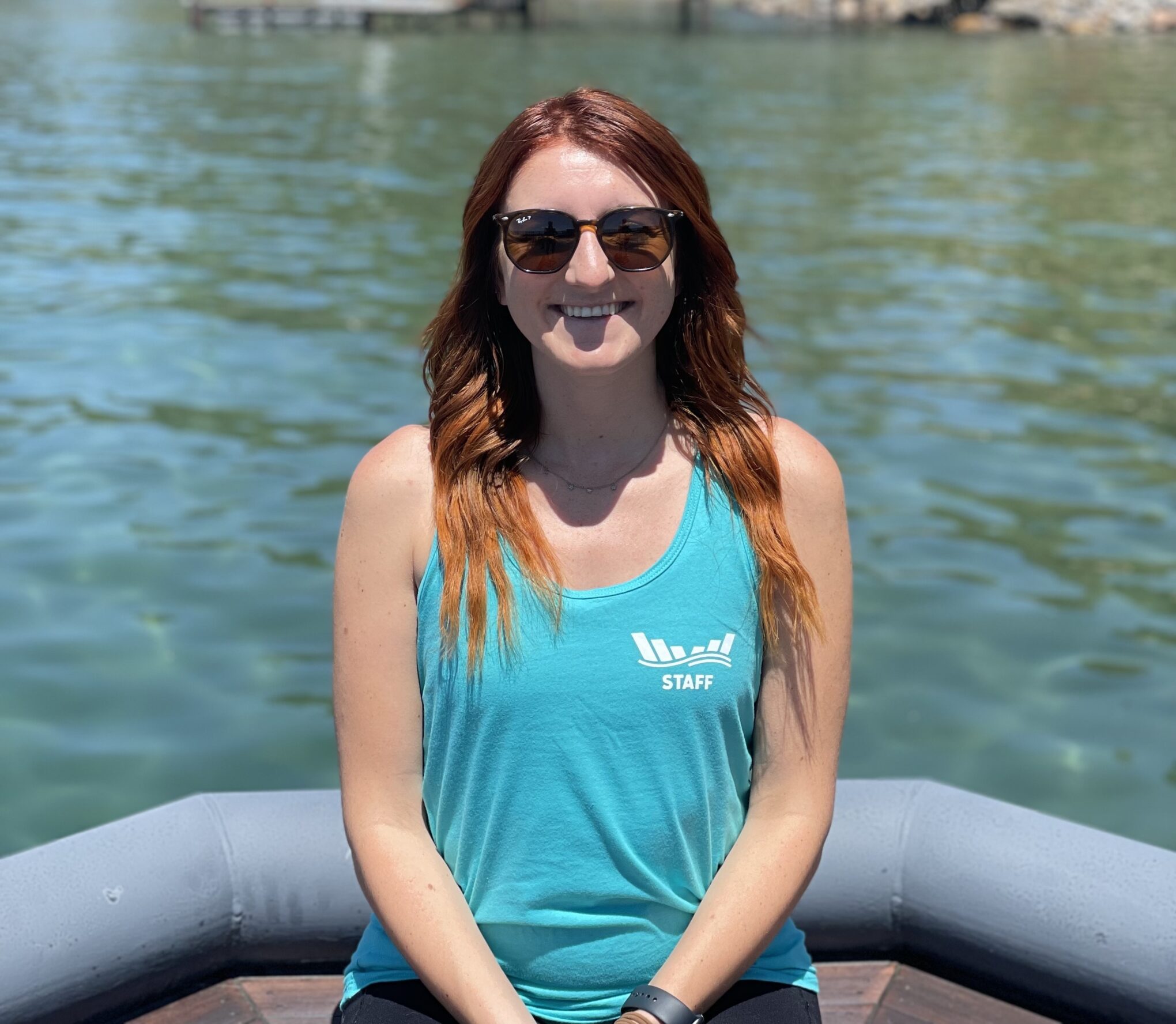 Kendall
My name is Kendall and this is my 3rd season here – first year as the Operations Manager
In 2018, I graduated from the University of Oregon, SCO Ducks! You can find me at Palisades Tahoe in the Winter, running the foundational Ski Team program and skiing with the groms. I speak German, love traveling, spending time outdoors and watching sports!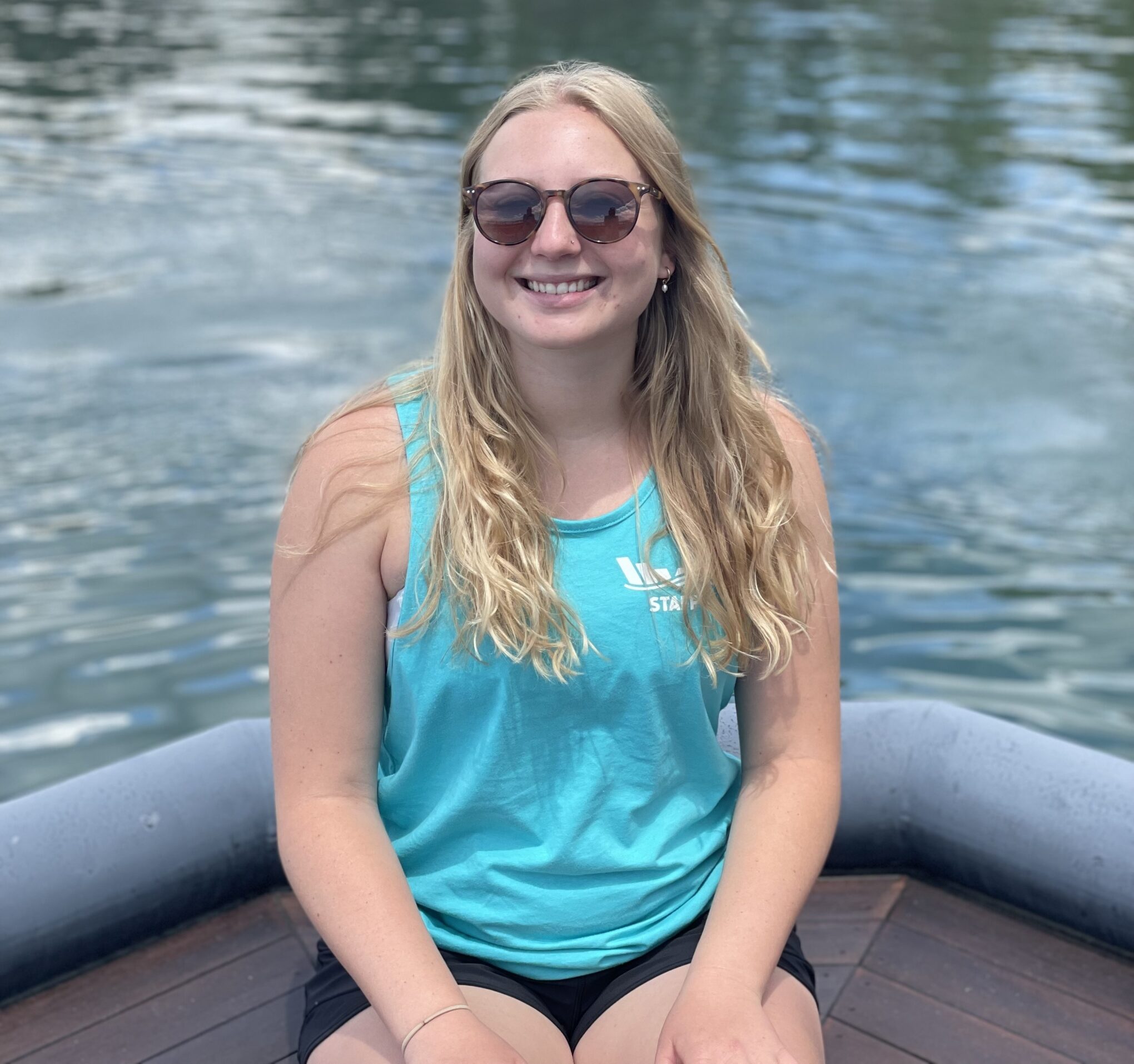 Madi
Hi, I'm Madi! I recently graduated from Washington State University and made my way down to Tahoe. I spend my winters skiing and summers hiking, backpacking, and boating. This is my first year with NLTBR, and I'm stoked to get you out on the water!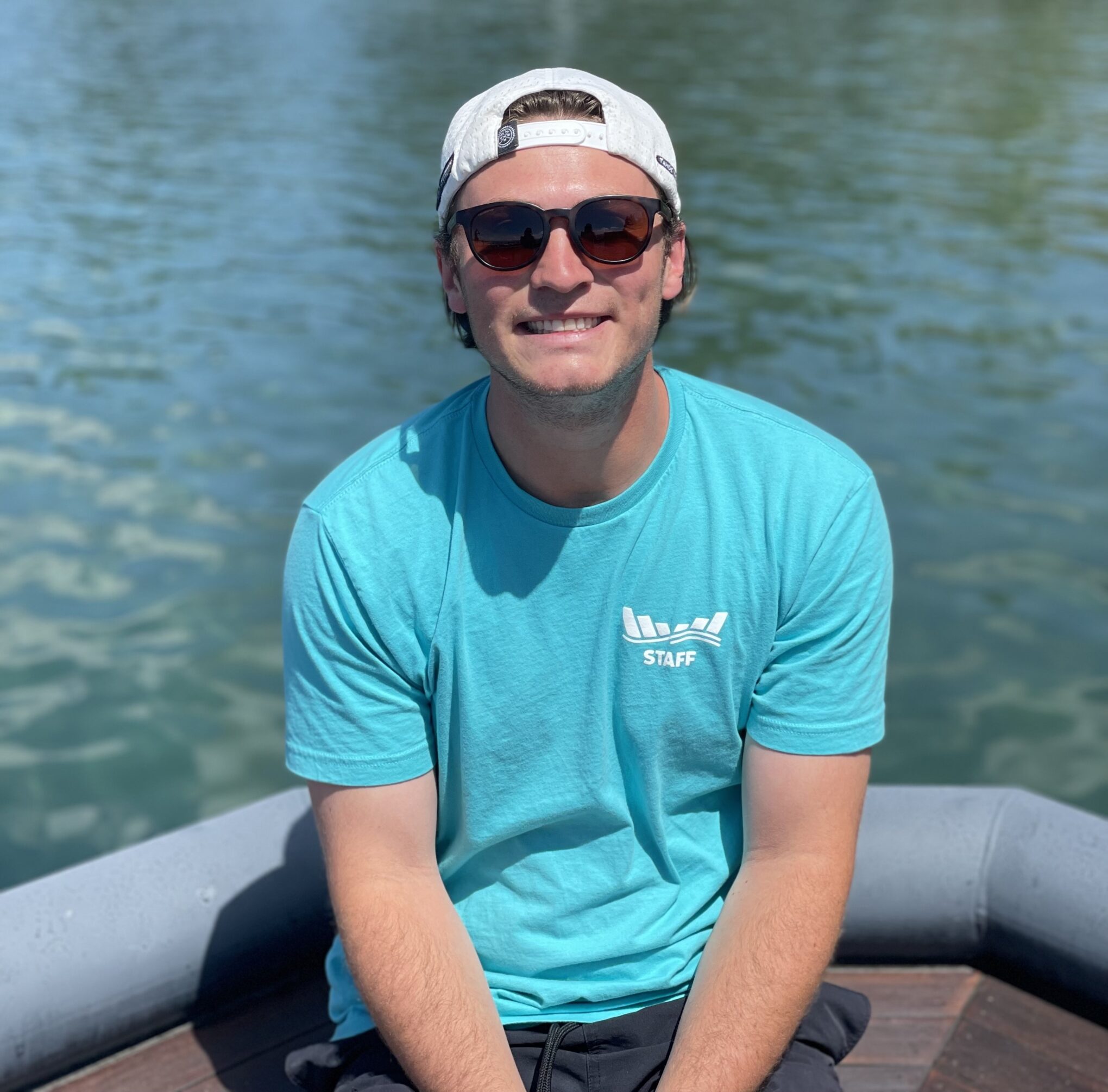 Cam
Hey guys I'm Camden! This is my first year as a dockhand here at North Lake Boat rental. I'm studying psychology at the University of Nevada, Reno. Although I love snowboarding and skiing during the winter, summers in Tahoe are far better. When I'm not at the dock or hanging out on the beach, I'm outside climbing, hiking, or playing beach volleyball! Can't wait to share this beautiful place with you guys this summer!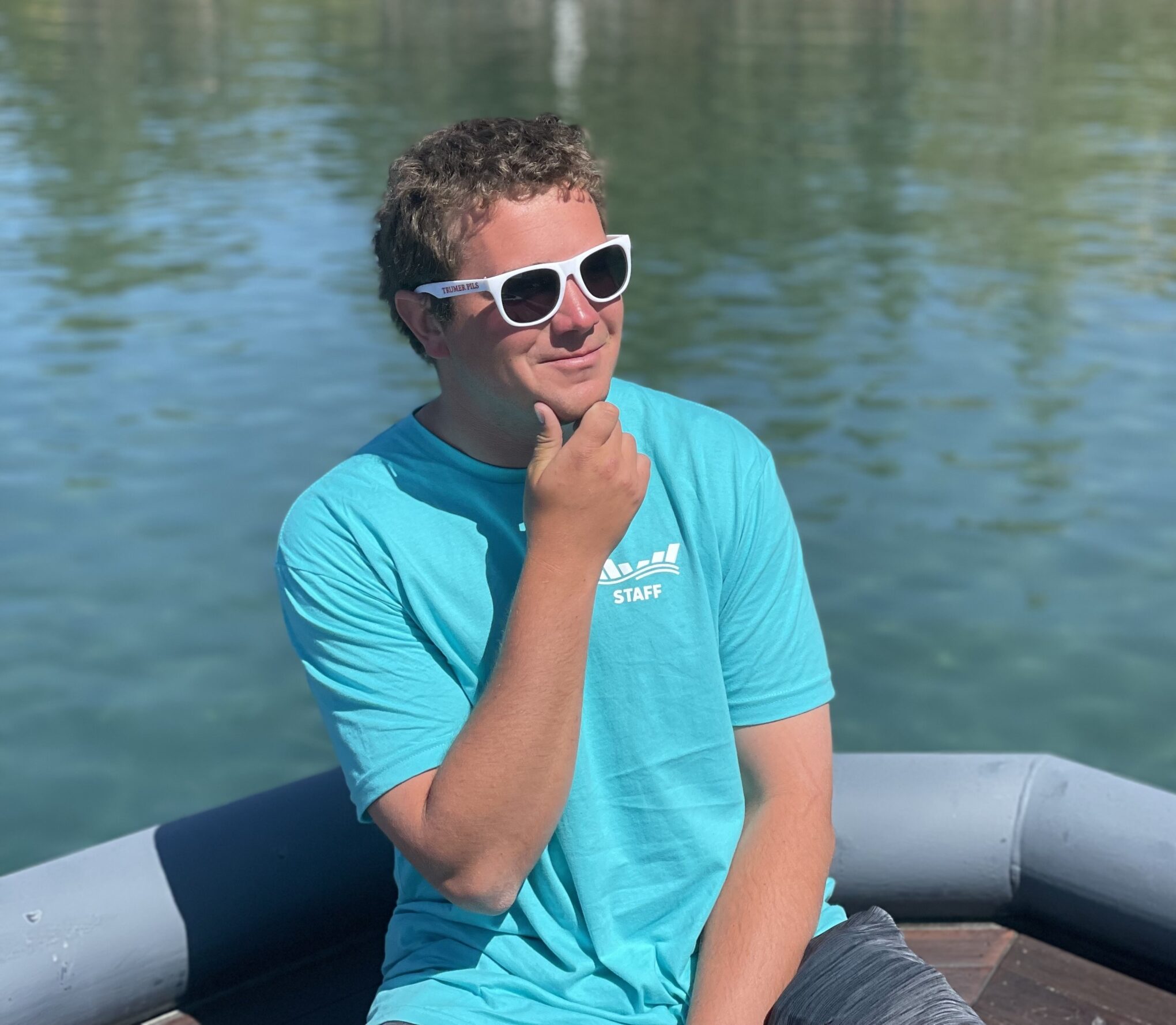 Nick
Hi I'm Nick! 
I'm from Tahoe City. I enjoy the hiking in the basin, fishing in the Truckee and captaining you and your group this Summer.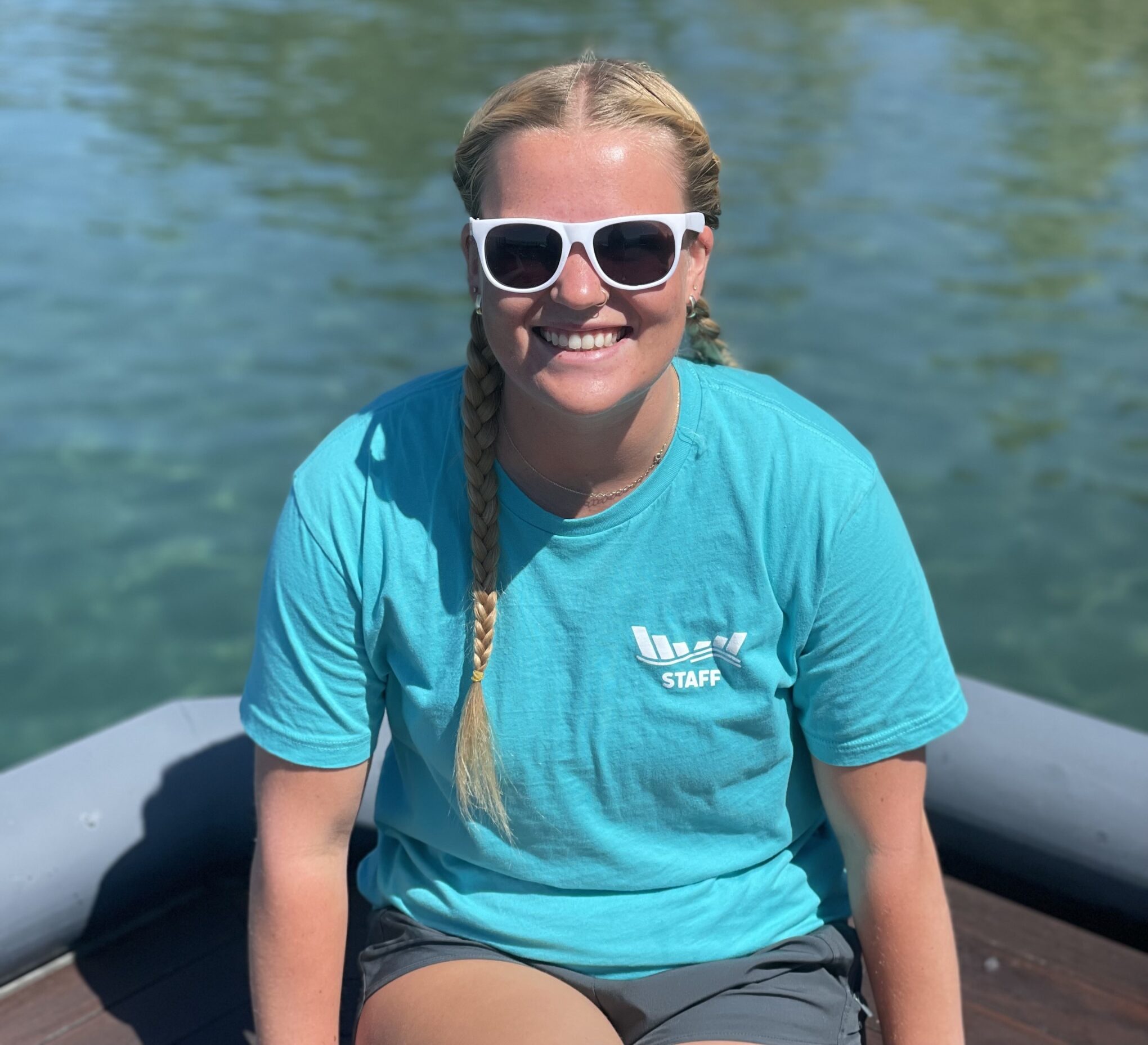 Elise
Hi there! My name is Elise, I was born and raised in Green Bay, WI and moved to Tahoe in October 2022. In the summer I enjoy hiking, kayaking, paddle boarding, traveling, boating, and camping, but when I'm not doing that you'll find me reading on the beach or in a hammock. In the winter I work at Northstar and ski or snowboard in any free time I can find. I love Lake Tahoe and sharing the best parts of it with all of you!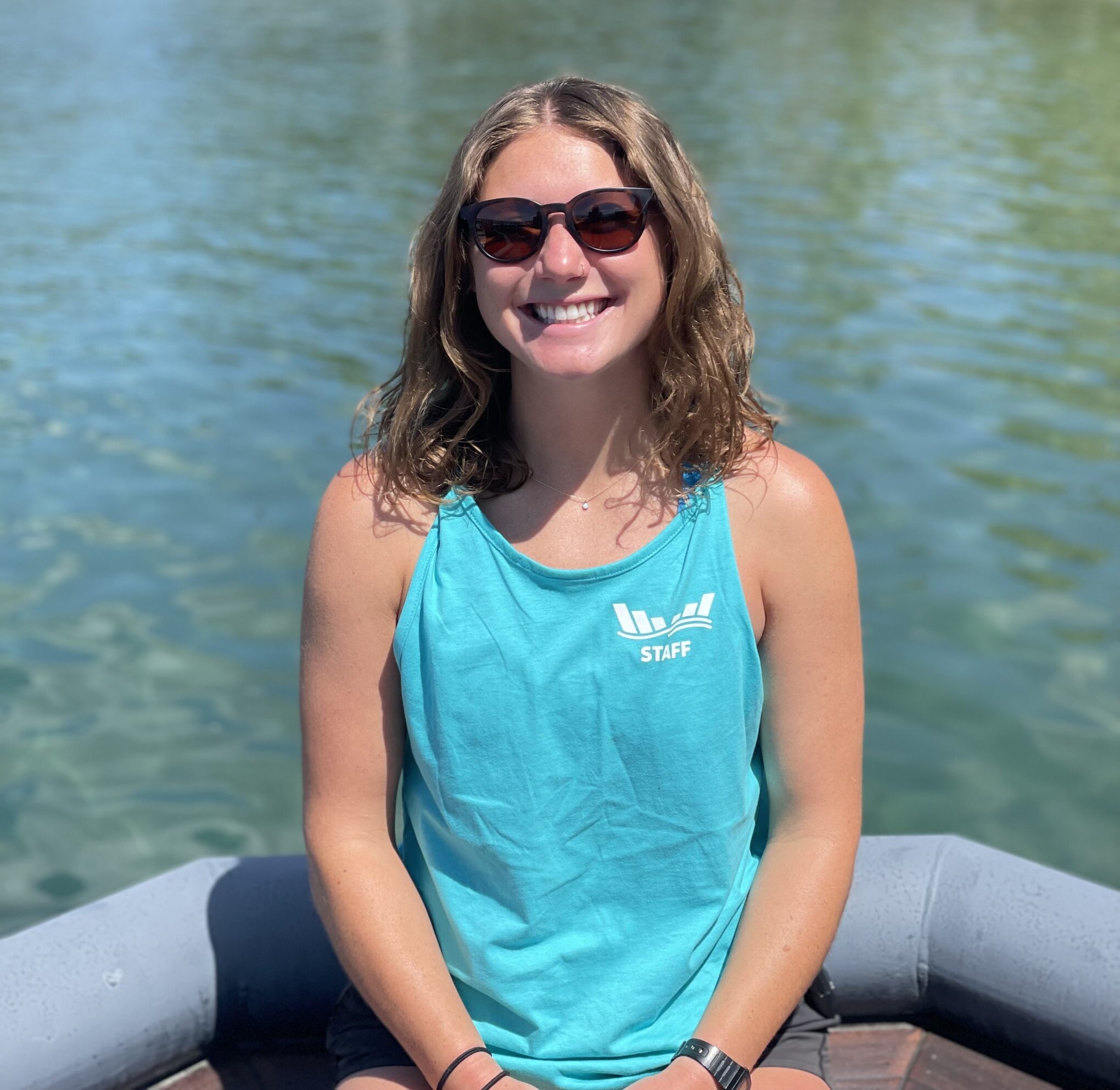 Lizzie
What's up! 
I'm Lizzie and I am from Maggie Valley, North Carolina. After graduating college, I decided to pick up and move to Lake Tahoe on a whim. I spend my time snowboarding in the winter and then camping, backpacking, and boating in the summer. 
You can request me as your captain this summer!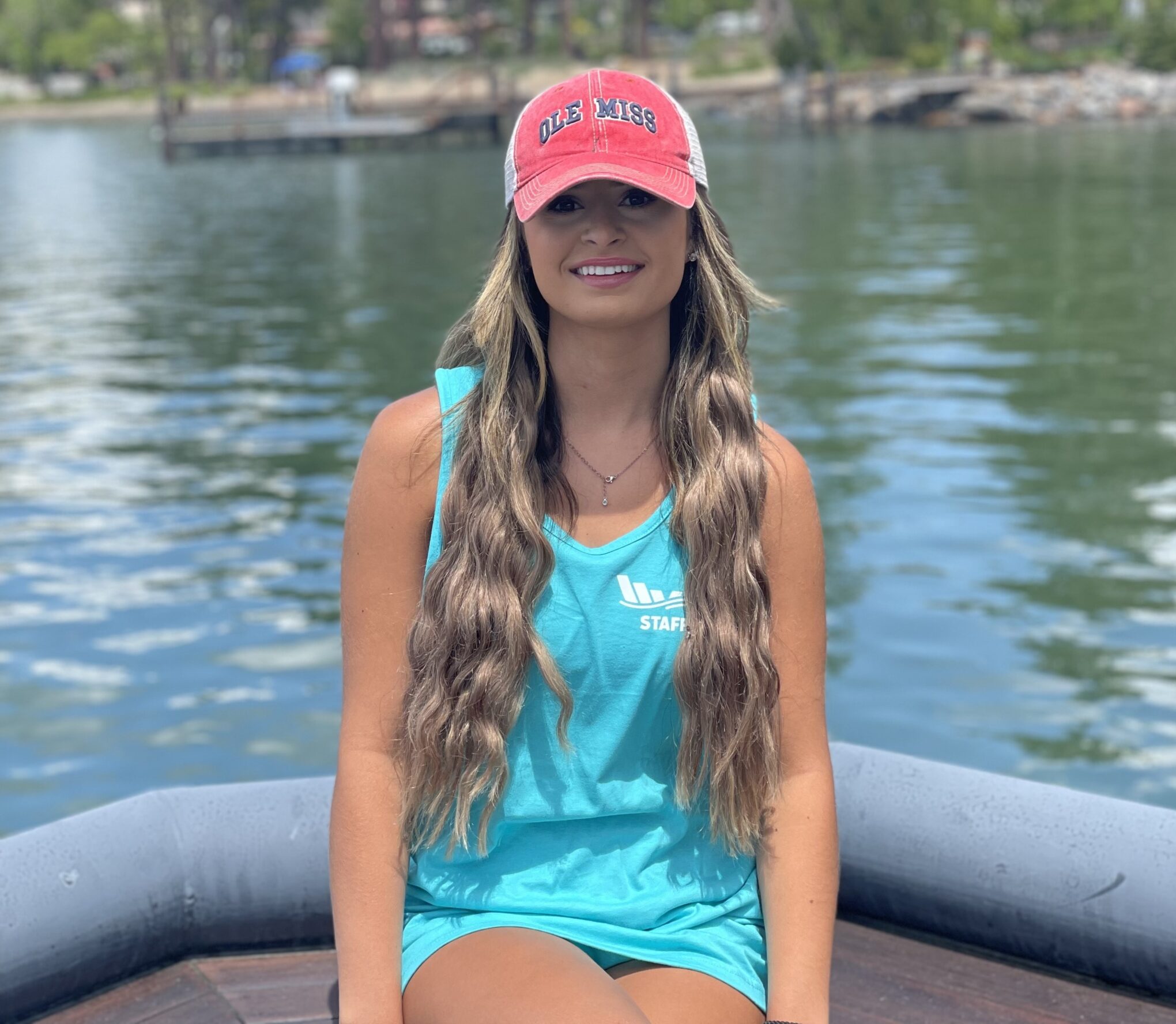 Lauren
Hi my name is Lauren and I am from San Francisco. I am currently going into my third year at Ole Miss. This is my second year working at NLTBR and I am having a blast! I love hiking, skiing and of course boating around to the different beaches in Lake Tahoe. I am so excited for this summer and can't wait for you all to come experience the lake life with us.
Sami
Hi!! I'm Sami, I am from Sacramento California. I currently go to the University of Nevada Reno and am going into my 3rd year. I am a business marketing major with a triple minor in journalism, business analytics and sports management! This is my first year at NLTBR, and I love it. My favorite things to do in Tahoe is tan in the sun with friends as well as watch sunsets and snowboard in the winter!!!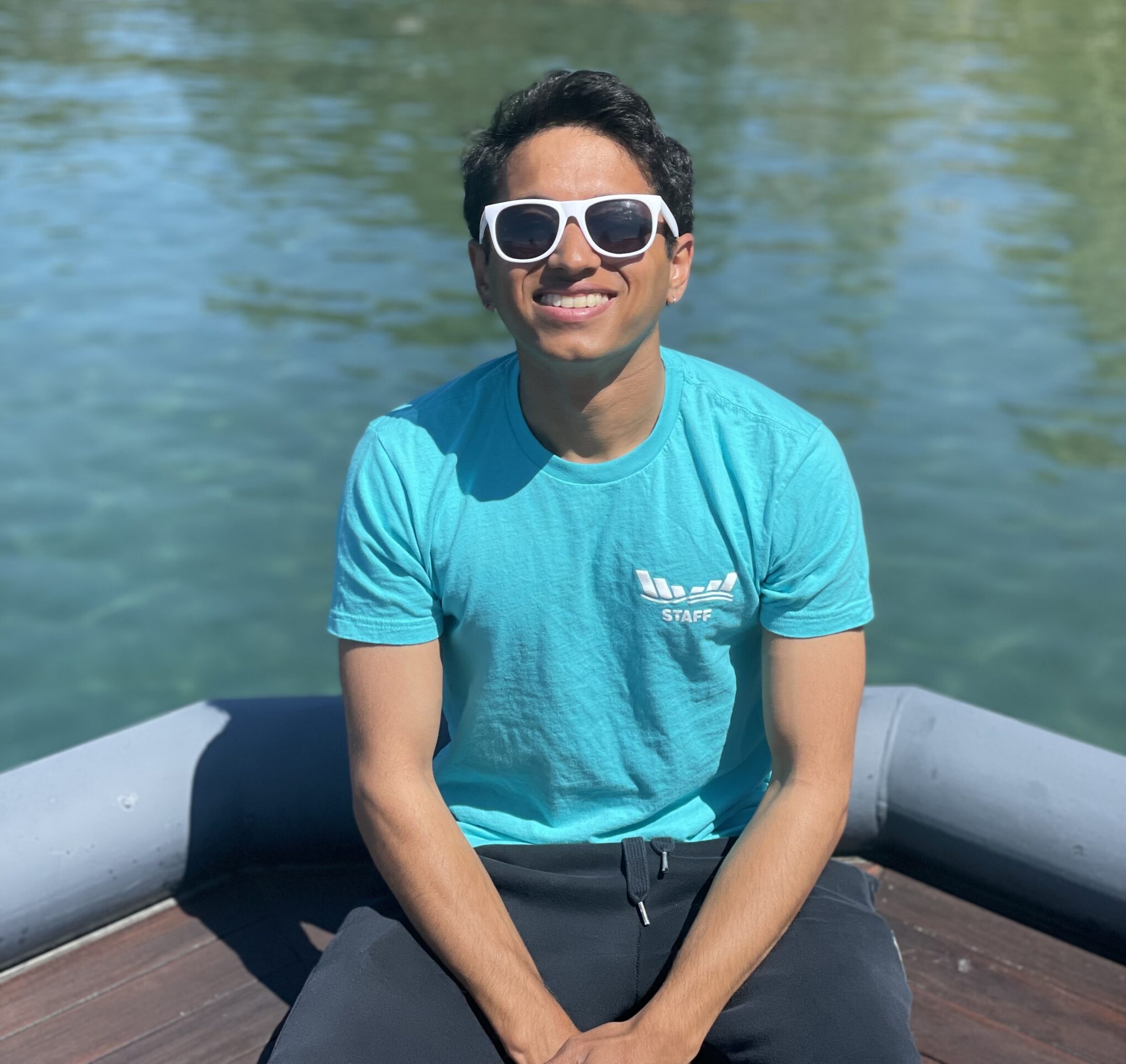 Adi
Hey, I'm Adi!
I am originally from Atlanta, but I have been out west for the last five years. I spend my winters teaching little rippers how to snowboard and love to cruise the mountain roads on my bike in the summer. I look forward to getting y'all out on the lake this summer!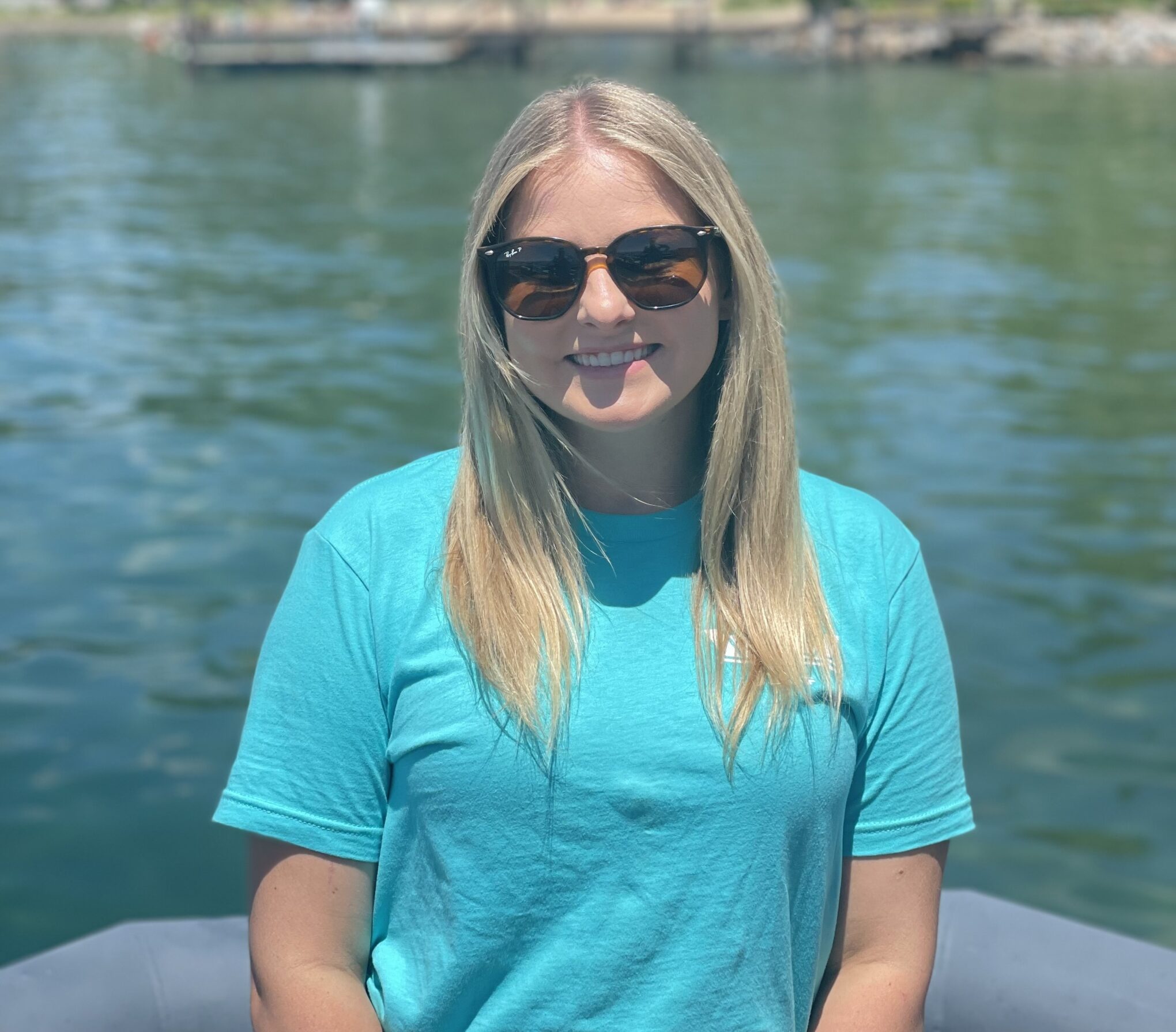 Katie
What's up you guys! I'm Katie, this will be my second summer in Tahoe and I'm super stoked to be here. Made the trek up from Santa Barbara where I was going to school. While I do enjoy long walks on the beach, my heart belongs here in the mountains (and in the lake). Come take a trip!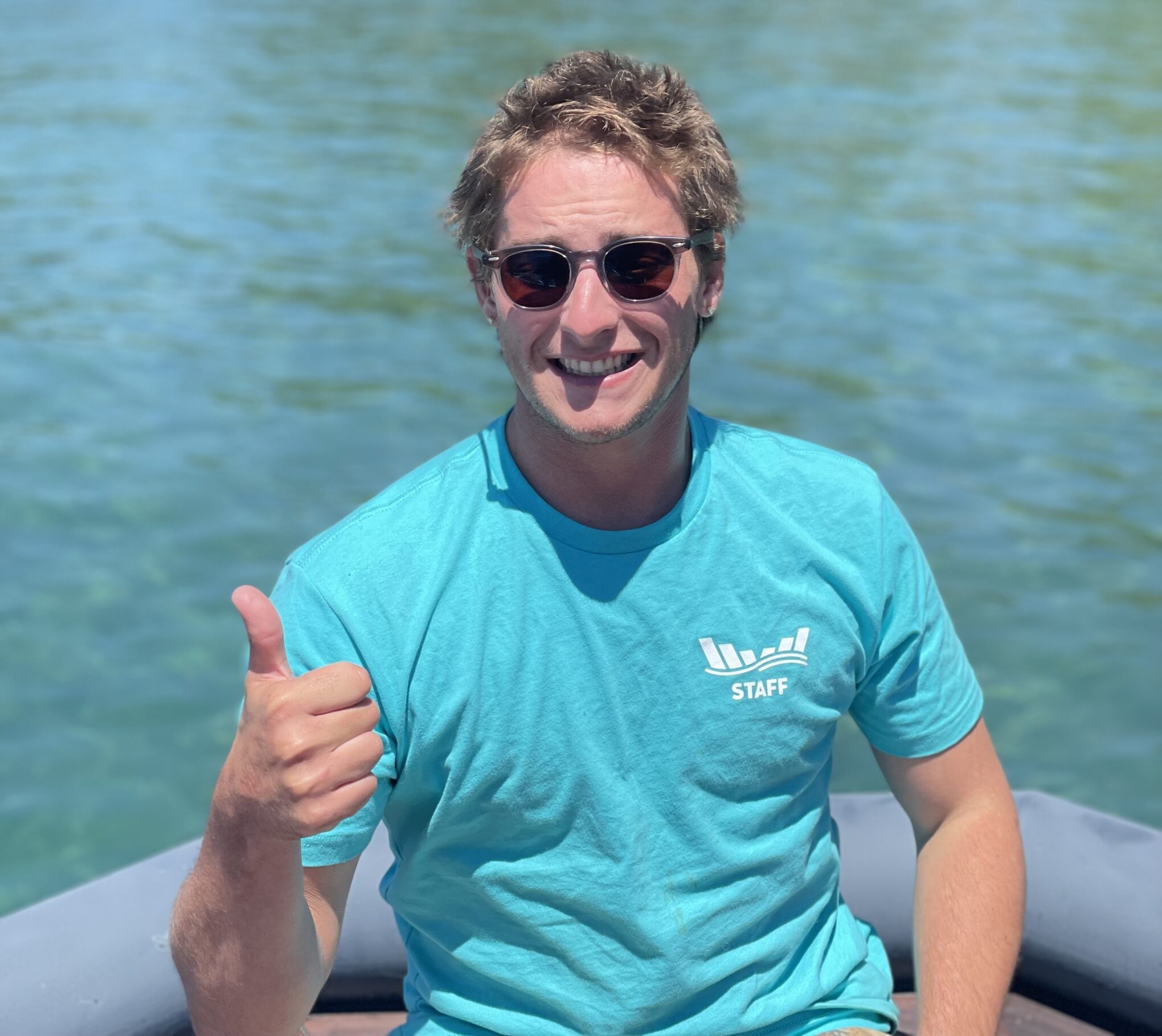 Trevor
I'm Trevor and I'm a captian here at North Lake Tahoe Boat Rental. In the summer time you can find me on the lake, by the river or hiking one of the many amazing trails around here. I love all things outdoors and can't wait to help get you guys out on the lake!